THE SECRET OF PRAYER The secret of scriptural prayer, as told in the form of a parable, is to pray and never lose heart. One such parable tells of a widow who kept coming to a judge, asking for vindication. At first he did not respond, then he said to himself:...
Going Into The Silence
Upcoming book!
Everything is energy and that's all there is to it. Match the frequency of the reality you want and you cannot help but get that reality. Learn modern adaptations of Neville Goddard's teachings.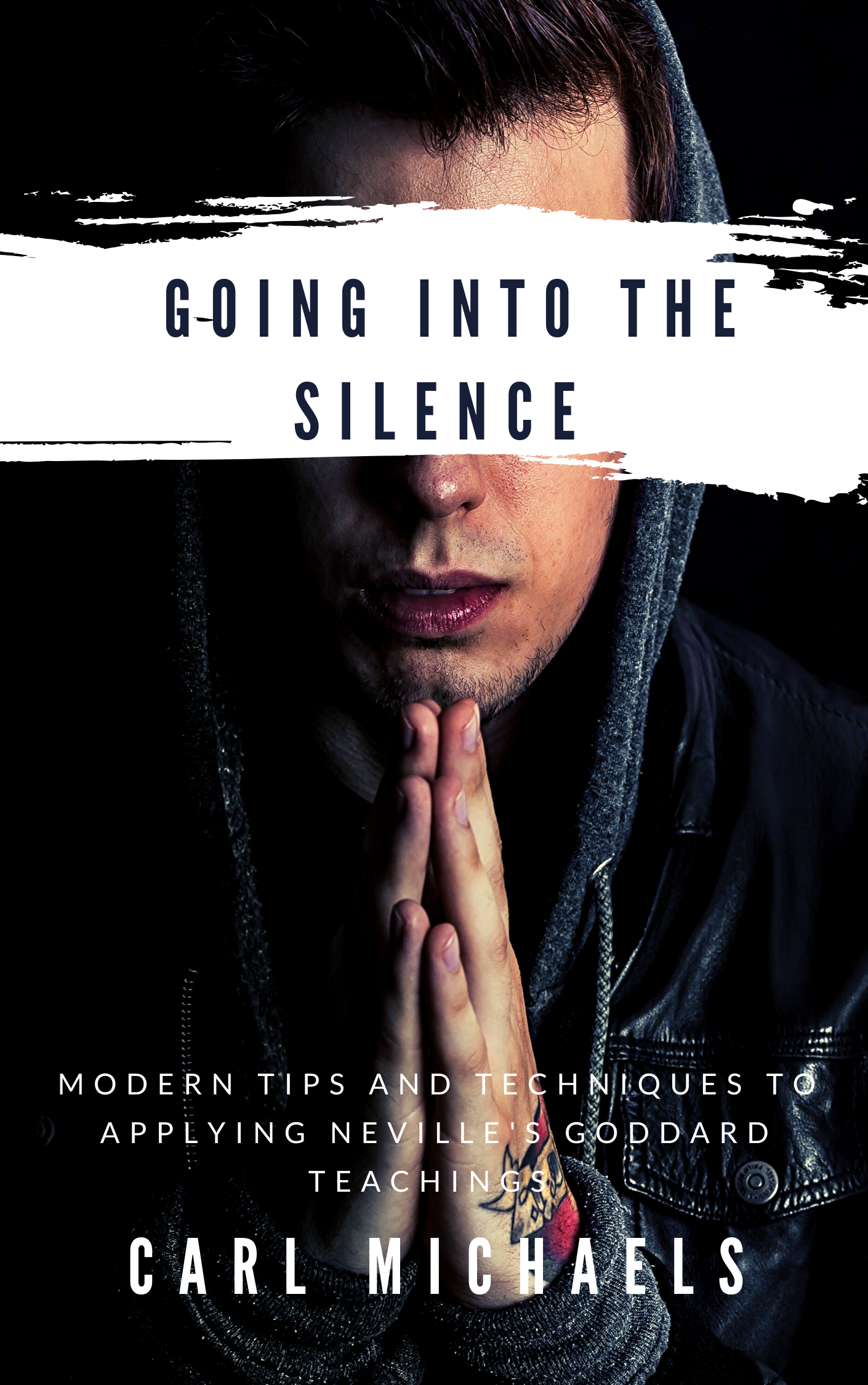 10% discount on ANY EBOOK
Receive your 10% discount on any Ebook or related products when you subscribe to our newsletter.