Finally Revealed Secrets to Untapping Your Consciousness and Manifesting Your Heart Desires
Join our exclusive membership and start manifesting today.
Do you believe you have the power to influence the material reality, yet have been unable to create the life of your dreams.
Our exclusive membership is designed to help untap the power of your imagination and create the life you truly deserve.
Does any of this sound
familiar?…
Then you've picked the perfect page to start your transformation
The Inner Awakening Circle has been created to support cosmic beings just like you who are
ready to do the deep inner work and finally get results.
JOIN IN THE MANIFESTING MEMBERSHIP YOU'LL HAVE THE FULL SUPPORT OF THE TRUECOSMIC TEAM.
Top coaches will literally walk you through the process and set you on a path to realising your dreams…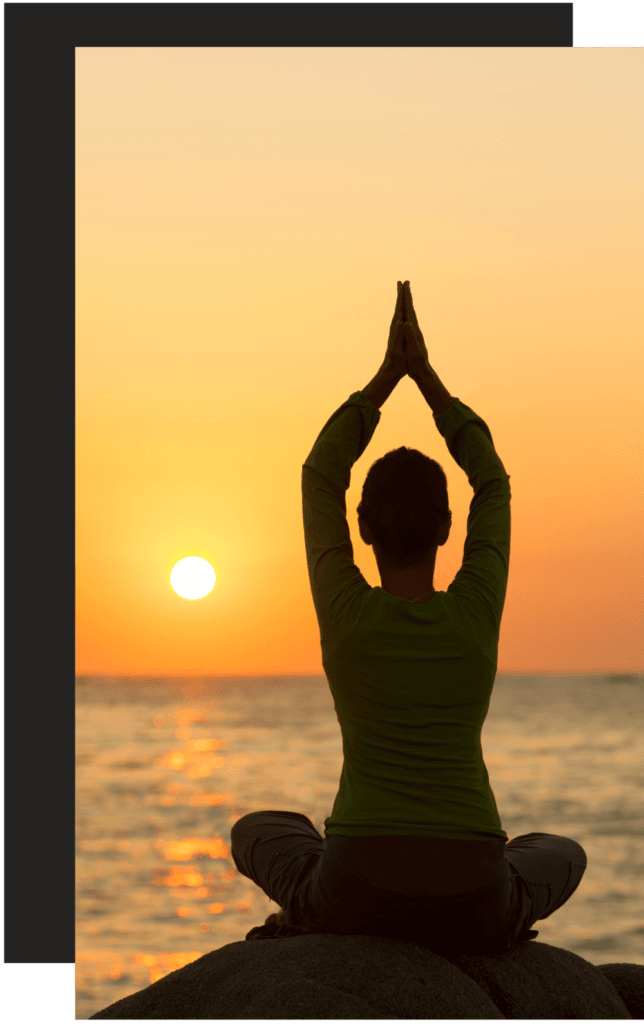 Who is

this membership for?
If you answered "YES" to any of the above you're a lot like millions of people who understand their immense personal power to influence their lives.
Yet like the majority of people manifesting your most important desires seems too difficult to attain.
Your free
14-day trial

awaits – Start manifesting

TODAY!
We believe in the power of our Inner Awakening Circle membership so strongly that were offering you a free 14-day trial. Yes, you read that right! You'll have full access to all the premium content, on-line courses, guided meditations, Q&A's, podcasts, and life changing resources at no cost for 2 whole weeks.  It's the perfect opportunity to embark on your manifesting journey and experience the true potential of the human consciousness first hand.  Ever wanted to expand your consciousness through an affordable and accessible group of coaching services, then this is!
$
9
Monthly (Billed Annually)
Pay for the year & sve over $60 on a monthly pricing plan

Over $455 worth of content each month, plus instant access to a catalogue of tools, videos & resources worth over $2900
$
14
Per month (Billed Monthly)
Pay month by month cancel anytime

Over $455 worth of content each month, plus instant access to a catalogue of tools, videos & resources worth over $2900
| | | | |
| --- | --- | --- | --- |
| Features | | | |
| Free Streaming | | | |
| Master Zoom Class* | | | |
| Courses* | | | |
| Coaching* | | | |
| Recommended Reading** | | | |
| Comunidad Hispana | | | |
| 21 Day Manifesting Code | | | |
| Crash Course World | | | |
| Meditations | | | |
| Cheap Sheets and Infographics | | | |
| Q&A Live Sessions plus recordings | | | |
| Discount Codes | | | |
| Consious Coversations | | | |
| Metaphycis Books & Lectures | | | |
| Audible Books | | | |
| | Join free | Free trial | Free trial |
*Courses, Master Class & Coaching Paid seperate to memberhip, sample course availabe as part of membership                                                                                ** Recommended Reading to be paid or downloaded seperate to membership
Join The
Inner Awakening Circle

And this is what you will receive…
What Members have said about Truecosmic Academy
Your manifestation journey begins with the Truecosmic Inner Awakening Circle membership. Sign up now for your free 14-day trial and embark on a transformational adventure towards love, relationships, health and abundance.
Unleash the power of consciousness within you and manifest the life beyond your wildest dreams.