FAMILY PORTRAIT Tonight's title is: the "Family Portrait." Thirty-odd years ago a play appeared on Broadway called the "Family Portrait." It was a study of Jesus, and starred Margaret Webster and Judith Anderson. They played the parts of Mary Magdalene and Mary the...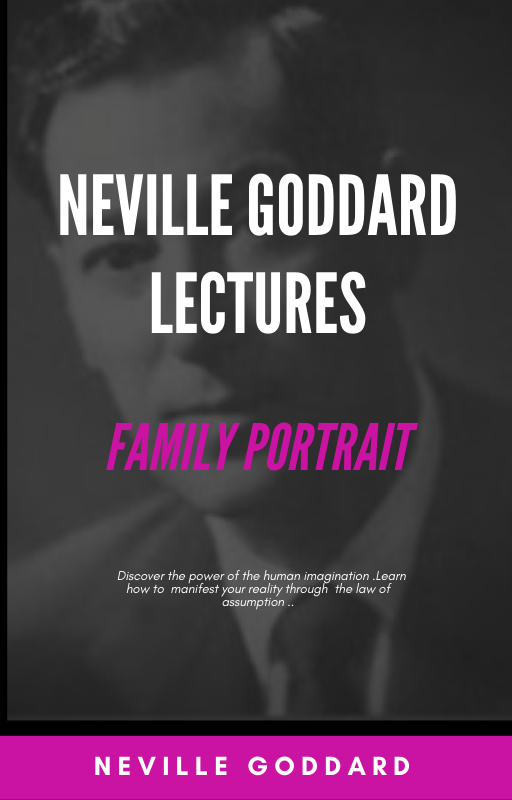 Going Into The Silence
Upcoming book!
Everything is energy and that's all there is to it. Match the frequency of the reality you want and you cannot help but get that reality. Learn modern adaptations of Neville Goddard's teachings.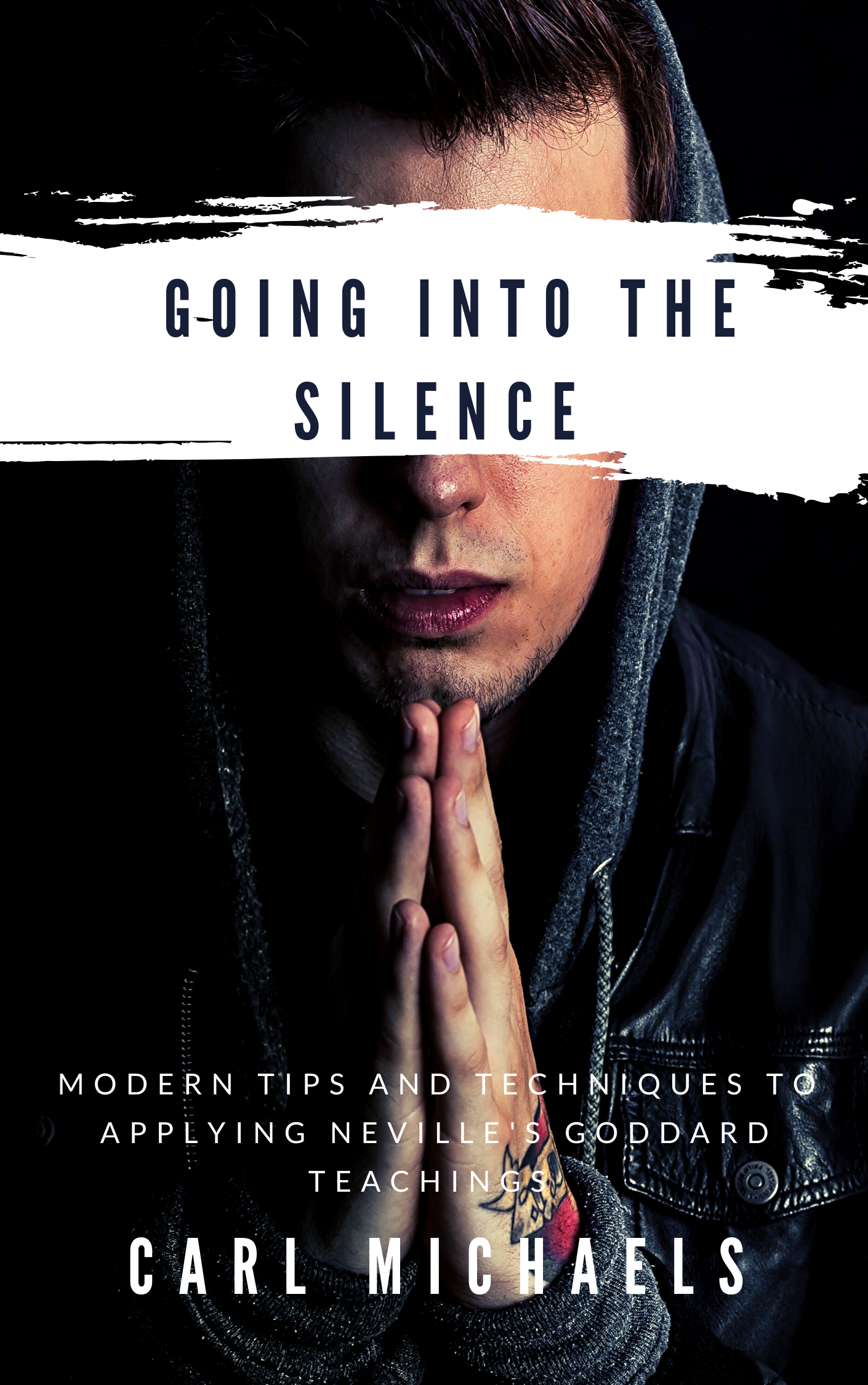 10% discount on ANY EBOOK
Receive your 10% discount on any Ebook or related products when you subscribe to our newsletter.