THE TRUE KNOWLEDGE OF GOD The attitude of the world towards the great mystery of Christ is due to their ignorance of who he really is. And only to the degree that the individual experiences the mystery, will he know that he is the heavenly being who came down and...
Going Into The Silence
Upcoming book!
Everything is energy and that's all there is to it. Match the frequency of the reality you want and you cannot help but get that reality. Learn modern adaptations of Neville Goddard's teachings.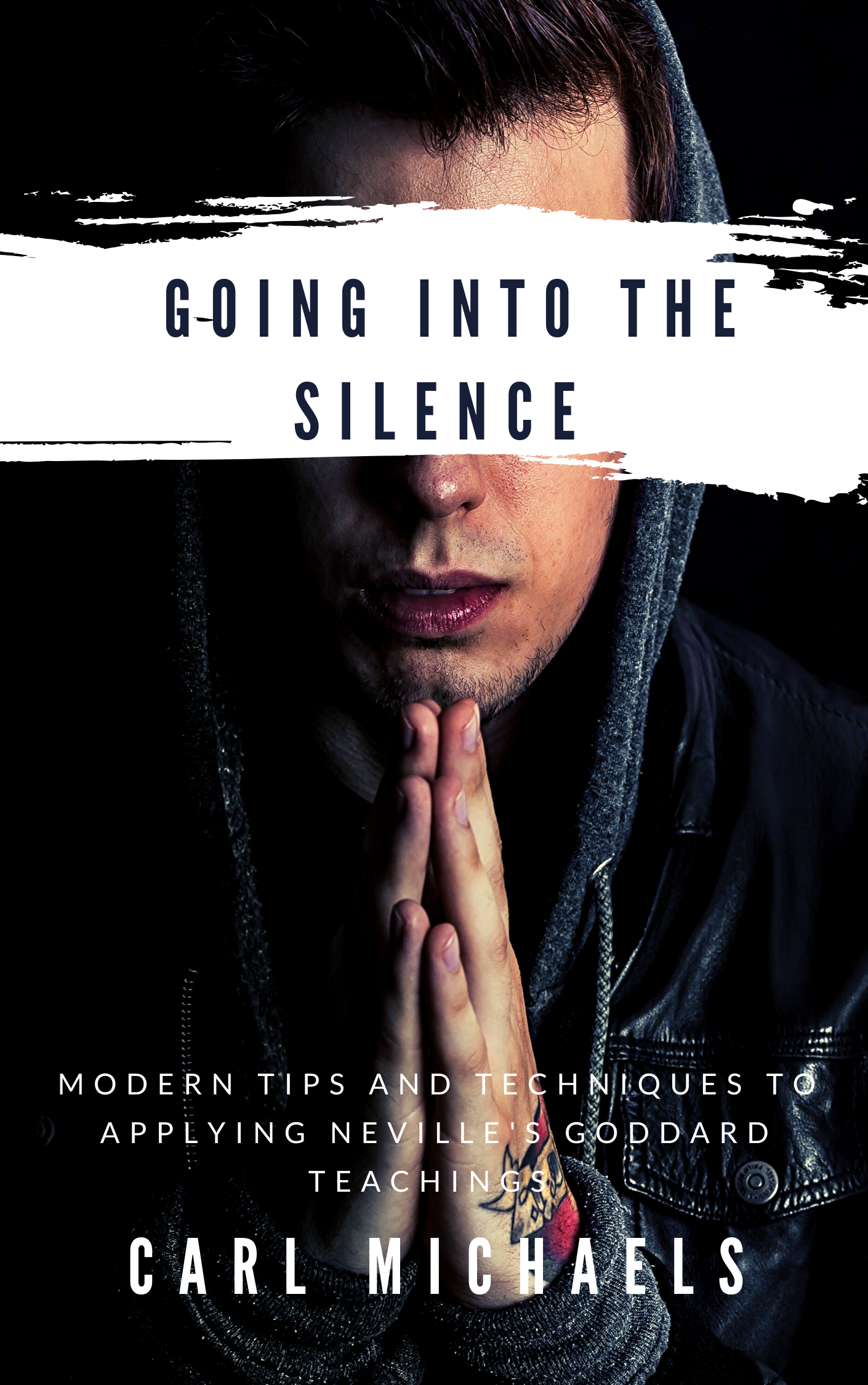 10% discount on ANY EBOOK
Receive your 10% discount on any Ebook or related products when you subscribe to our newsletter.