Top 11 Neville Goddard Books You  Must Read
Neville Goddard's Interpretation of Scripture is truly enlightening . His 11 books provides invaluable lessons in the art of conscious manifesting which is why his books are priceless.
Any serious practitioner of Law of Attraction or the Law as Neville called it should have these Neville Goddard  books in their collection.
You can download these books absolutely Free over in our  Neville Goddard Library.
So in no particular order let's dive in and Review the top 11 Neville Goddard books.
1) Feeling Is The Secret
2) At Your Command

If you had a desire, any desire and through specific mind hacks you could literally command the universe to deliver it to you. Your life will be totally transformed. We'll in this 1939 masterpiece Neville Goddard provides a blueprint to manifest your every wish.
3) Prayer The Art Of Believing
Have you ever prayed and not had your prayers answered? This Neville Goddard masterpiece helps us understand the dual nature of consciousness and how to communicate effectively to the subconscious. This knowledge is key to successful praying.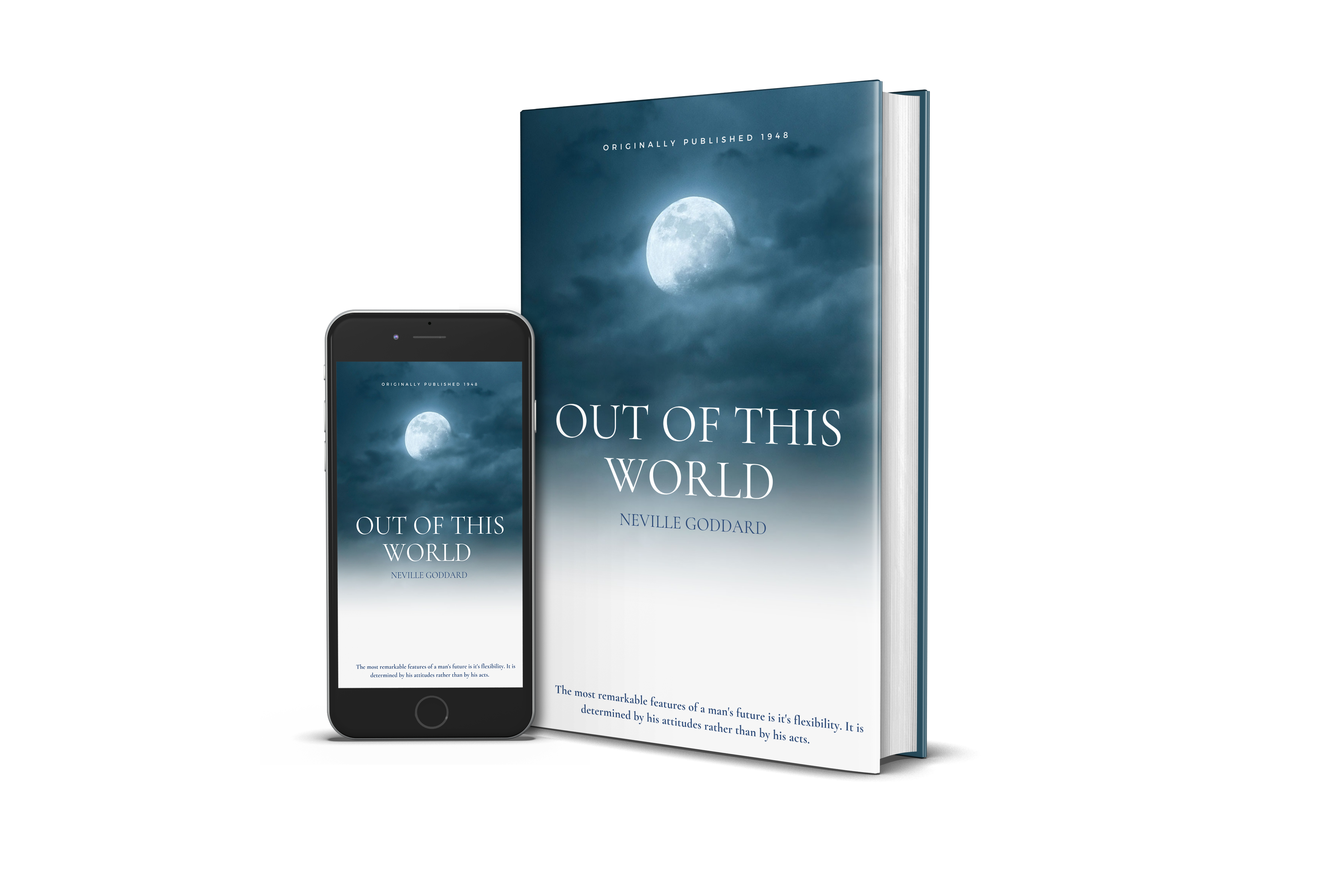 This Neville Goddard masterpiece first published in 1939 reveals man's hidden potential.  In this book you will learn how man can alter his future through a proven cosmic law. Techniques in this book will empower you to literally change your future to whatever you desire.
5)  Awakened Imagination &  6)The Search
When you discover that your awakened Imagination is the Jesus Christ in scripture. Not only can you forgive sins  but you can also the dictate your own experience fearlessly. Another masterpiece first published in 1946.
7) The Power of Awareness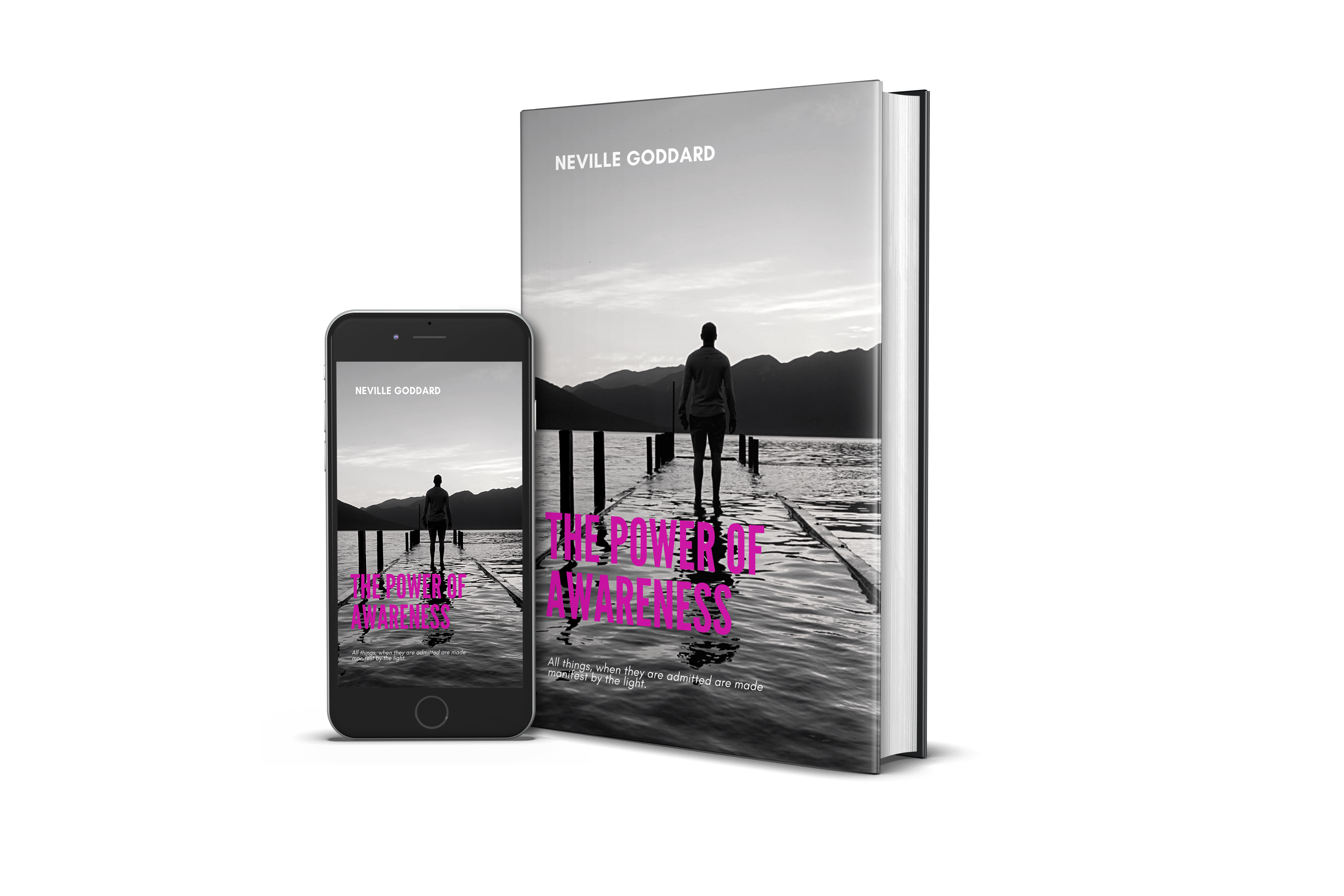 This metaphysical masterpiece by Neville was published in 1941. For any serious student looking to become adept in the art of conscious manifesting, must have this in their Collection.This is Neville's most in depth and comprehensive publication. A fantastic read!
8) Seedtime And Harvest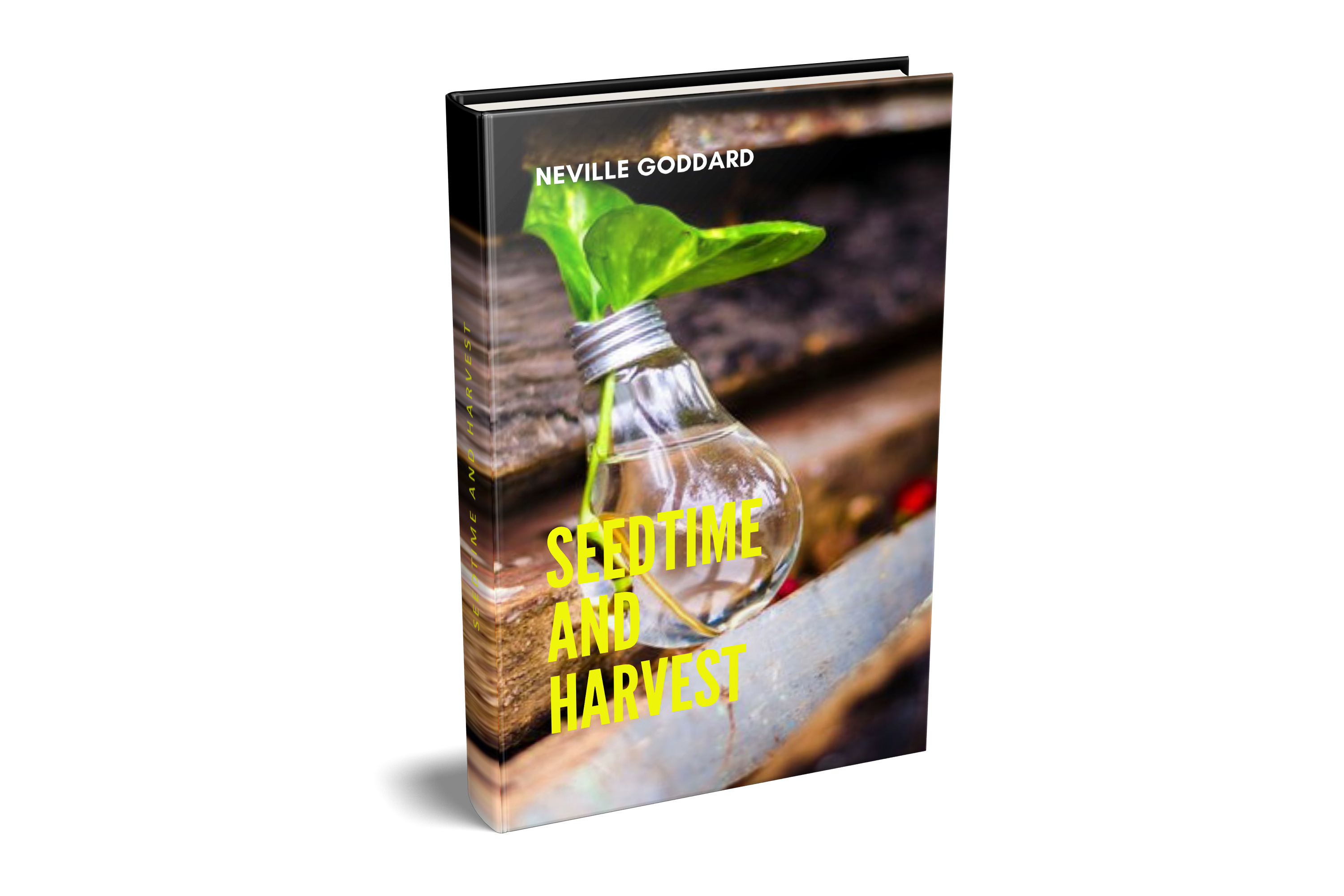 Neville Goddard's masterpiece is filled with powerful, timeless truths. His mystical interpretation of biblical stories and passages provide insight into the metaphysical laws that form the foundation of physical experience.
9) Faith Is Your Fortune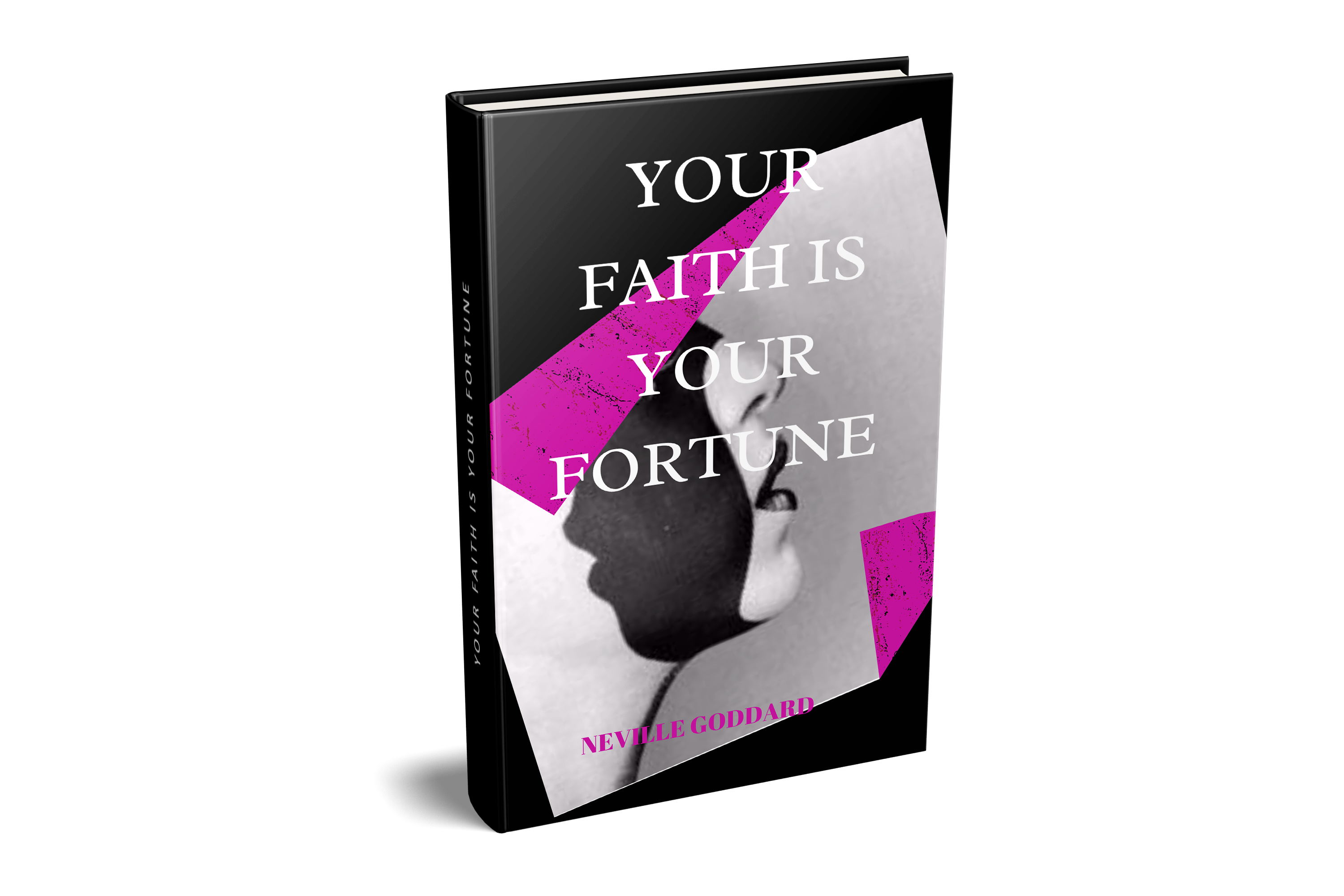 Read this definitive metaphysical masterpiece by Neville Goddard published in 1941.Discover the true nature of consciousness. This is the real phenomena of life, which when you understand it will unleash your unlimited power.
10) The Law And The Promise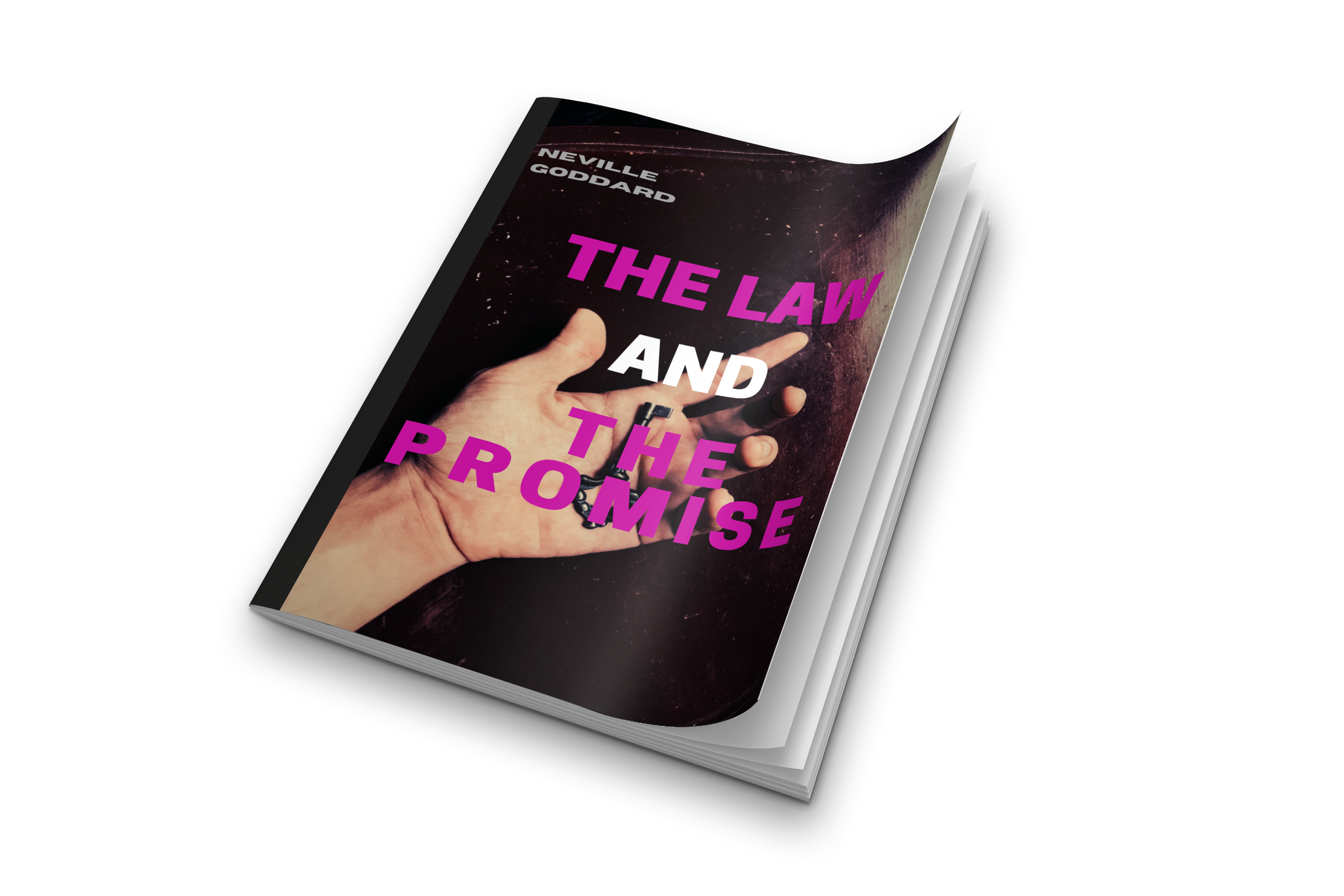 The Law of Assumption does not have to be a mystifying science out of reach of the masses. Here Neville Goddard breaks down the Law in an easy to understand format. This collection of real case testimonials provides an in depth knowledge in how to apply this powerful cosmic law. He also explains the Promise the destined fate of every human being. A truly informative read!
11) Freedom For All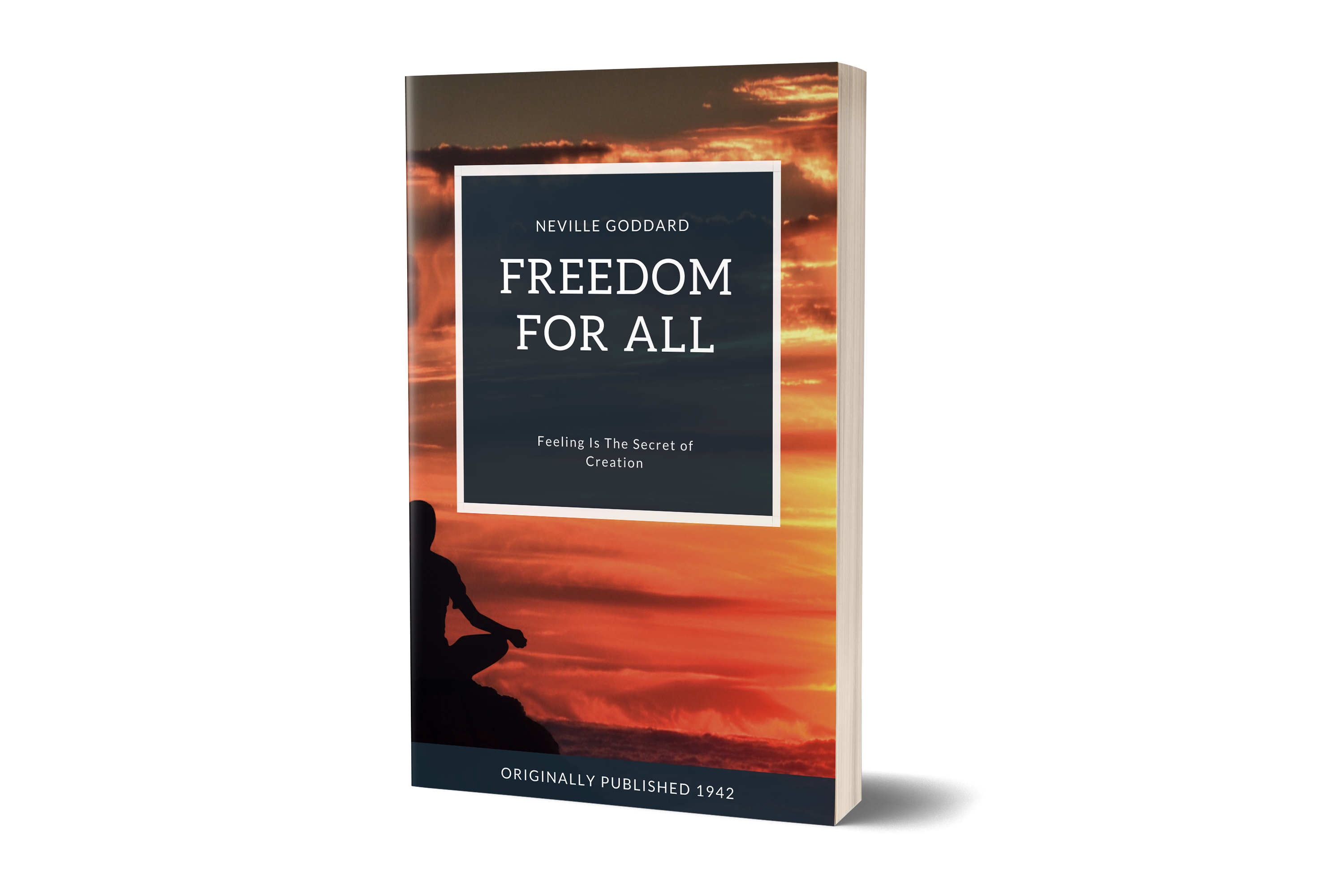 The spiritual classic Freedom For All\" by Neville Goddard  was written in 1942.For any student wanting an esoteric interpretation of the bible this would be the perfect study aid. Learn to true meaning of bible allegories in this all time  favourite Neville Goddard book.
ALL THESE NEVILLE GODDARD BOOKS ARE AVAILABLE FOR FREE DOWNLOAD OVER AT OUR LIBRARY Click here.
We invite you to explore Neville Goddard's priceless collection of mystical works. The truth of who you are and your destiny is to be found within his writings. Discover the real creative power behind everything you behold, and learn through the world's Greatest Mystic how you can harness this power which resides within you.
Prepare to be amazed!
DISCLOSURE: THIS POST MAY CONTAIN AFFILIATE LINKS.  MEANING I GET A COMMISSION IF YOU PURCHASE THROUGH MY LINKS, AT NO COST TO YOU. READ MY DISCLOSURE FOR MORE INFO.