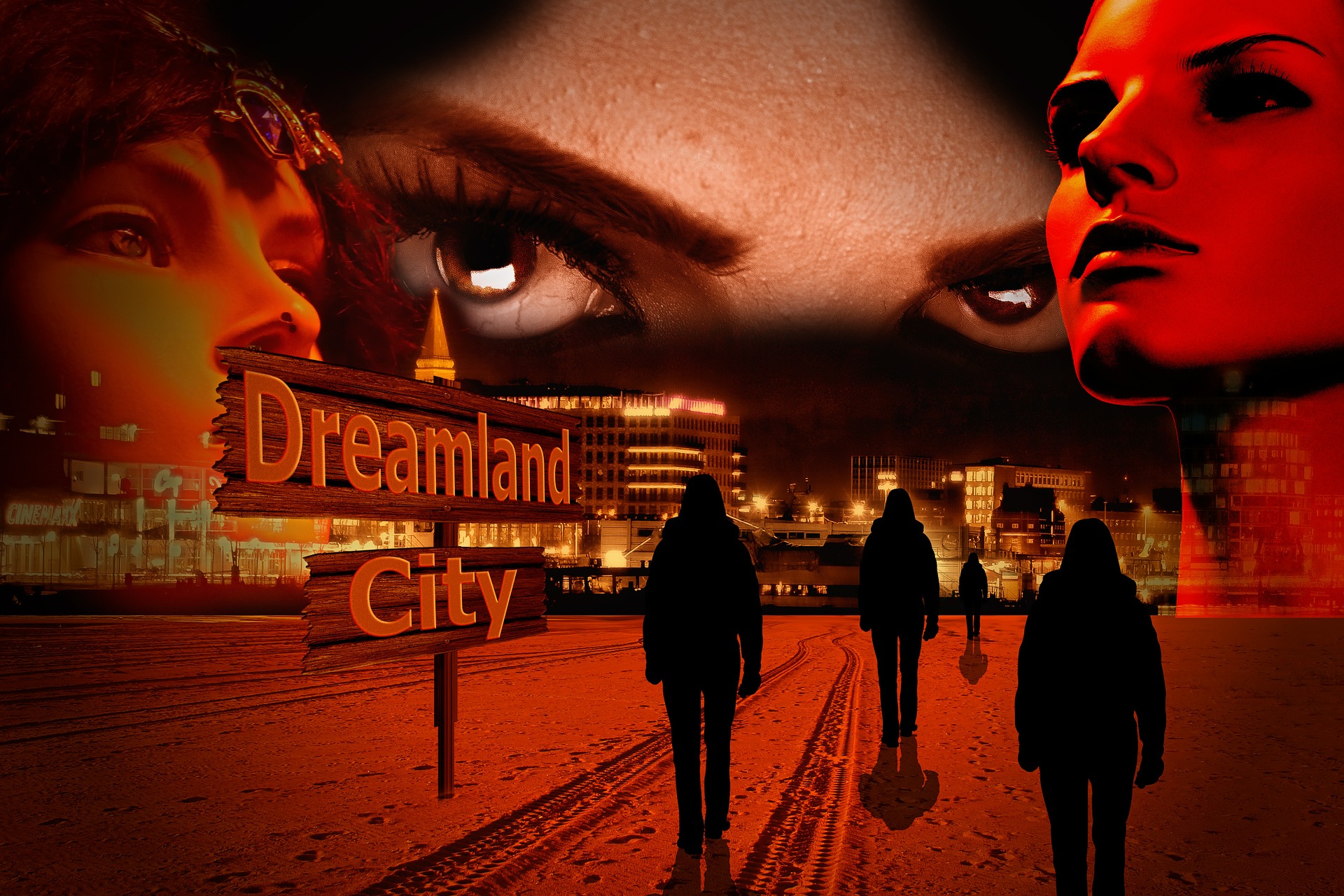 "Imagination is the very gateway of reality …" — Neville Goddard
More than half a century ago, Neville Goddard came up with a technique for manifestation where the operant person visualizes whilst in a state called SATS – State Akin to Sleep. In modern times, we refer to this as self-hypnosis. But what exactly happens to the brain when you're in this state?
Understanding SATS
Even though Neville Goddard has written a variety of books to explain the concept of the Law of Assumption. With each book being unique in some way or the other, the one thing that stays consistent in books is his technique which he utilizes to manifest desires,  visualizing whilst in — SATS (State Akin to Sleep).
So What Is State Akin To Sleep Precisely?
It's a meditative or self-hypnotic state just before you go  off to sleep and its in this semi conscious state where you will envision what you desire. The benefit of this technique is to help you feel what you would feel as if you had your desire right now without resistance from the thinking part of your brain.
The goal with visualizing whilst in  SATS,  is that in this state you create a short scene where you have your desire, and you repeat the same scene every night until the feeling is fulfilled for you. A term I really like is do it until you feel "fused" with the State.This feeling is eventually impressed upon your subconscious mind. Which in turn becomes a belief.
The best visualizations are ones that utilize all the senses so that it feels like you are living it now in the present tense — Neville does mention in his books that you should see this through your eyes when you are playing out your scene. If you want more clarity on what this means then check out our article on correct visualisation 
Brainwaves The Gateway To The Subconscious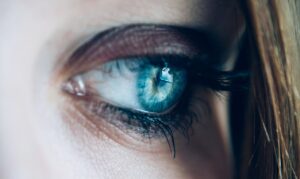 At this stage, it's important to understand how specific brain waves come into play.
The brain waves in our minds have five states – Gamma, Beta, Alpha, Theta and Delta – SATS is primarily the Theta state. Here's a quick breakdown of what each state means:
Gamma – Higher mental activity, including perception, problem solving, and consciousness
Beta – Active, busy thinking, active processing, active concentration, arousal, and cognition
Alpha – Calm relaxed yet alert state
Theta – Deep meditation /relaxation, REM sleep (the one we are most interested in)
Delta – Deep dreamless sleep, loss of body awareness
To easily tap into the subconscious mind, you get in the SATS which is the Theta brain wave state. Here you can visualize your desires and then create a path towards eventually achieving them.
"Feeling is the secret." — Neville Goddard
Once you feel what it would feel like to have your desire in your life then you are doing it correctly.(Neville-Goddard-Feeling-is-the-Secret-1
Don't second guess yourself and ask yourself if you messed up while visualizing, because that defeats the purpose of the technique. Just assume that your desire is already a fact but in a dimension higher than the 3D you are experiencing now.
What is the Law of Assumption?
In Neville Goddard's lectures you have probably heard him mention The Law of Assumption.
This principle appears throughout Goddard's books, and is one of the cornerstones of his entire philosophy.
Goddard teaches that the way to create anything you desire is simply to assume the feeling of your wish fulfilled.
Nothing exists outside of your own consciousness, and your entire experience of the world is a reflection. However, it's not as simple as just following a DIY guide and achieving it on your own. You need to understand how the Law of Consciousness and Law of Assumption comes into play, and then use them to forge a path towards achieving your greatest desires.
How Does The Law of Assumption Work?
If, by any chance, you're even remotely familiar with any of Neville Goddard's teachings, then you know your life is a representation of where your consciousness currently stands.
To change anything in your life, therefore, you have to change the beliefs and assumptions you hold about it.
Furthermore  many people tend to get confused when first learning about The Law of Assumption but it simple this; everything that you experience is a result of your changing and movement in consciousness.
Goddard explains that changing your assumptions, and assuming the presence of your desire as of now, is the only thing that will bring about your aim or change in circumstance.
What role does the Law of Attraction play?
Many believe the Law of Assumption is more or less the same as The Law of Attraction.
In fact, the Law of Assumption is more similar to what is commonly called The Law of Vibration, and when you look at these 3 laws holistically you can begin to understand them more clearly:
The Law of Vibration states that you are always experiencing a physical world that is an exact match to your state of consciousness, the current vibration and state of being at which you are operating.
The Law of Attraction is a law of momentum. It dictates what energy you will receive, given your current vibration. It also indicates how quickly you are moving towards your goals, or keeping yourself out of reach of them.
The Law of Assumption fits into these two principles, because it states that you can always achieve any aim you set for yourself – so long as you assume the feeling (the state of being/the vibration) of your aim.
In other words, The Law of Assumption is a principle you can enact to help you work directly with the corresponding Laws of Vibration and Attraction.
Closing thoughts
Does all this sound too confusing or complicated? It isn't – not at all – once you master the visualization whilst in the State Akin To Sleep. Do this by reading, consuming knowledge, associating with like minded people and most importantly TESTING the principles.
We have a terrific learning resource that really breaks down State Akin To Sleep in graphical easy to understand form. Just click here and download this super resource for free.
I can remember when I heard my first Neville Goddard audio on the State Akin To Sleep it seemed so old fashioned and confusing, however as I continued to listen, read and practice I began to get clarity and real results.  You see the Laws of the Universe are exactly that Laws, that when you know how they operate give you immense power. I encourage you to continue to learn and experience.
Begin your journey now!
References
https://medium.com/@solunana/the-only-manifesting-technique-you-need-sats-f530a9438705
https://itsusync.com/different-types-of-brain-waves-delta-theta-alpha-beta-gamma-ezp-9
DISCLOSURE: THIS POST MAY CONTAIN AFFILIATE LINKS.  MEANING I GET A COMMISSION IF YOU PURCHASE THROUGH MY LINKS, AT NO COST TO YOU. READ MY DISCLOSURE FOR MORE INFO.  
About Post Author